Cindi Di Marzo
It is with great sadness that we announce the death of Cindi Di Marzo, aged 52.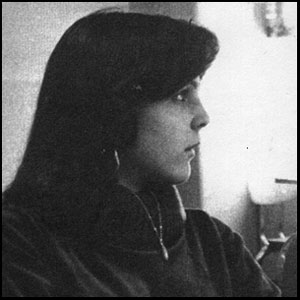 Cindi Di Marzo, 1963-2015.

Cindi contributed beautifully written, insightful reviews and interviews to Studio International for many years. She was a much loved colleague and friend, and her enthusiasm and consummate professionalism were an inspiration to all. She will be dearly missed by all at Studio.
She once told me: "Enjoy life, life is short." Cindi, your life was indeed too short. Our thoughts and prayers are with her family at this sad time.
Cindi Di Marzo left us on Saturday April 25, 2015.
Miguel Benavides, Editor